Three men from Hoganberg, New York, were arrested in Cazaville on Thursday, February 25th , in possession of a large quantity of contraband tobacco.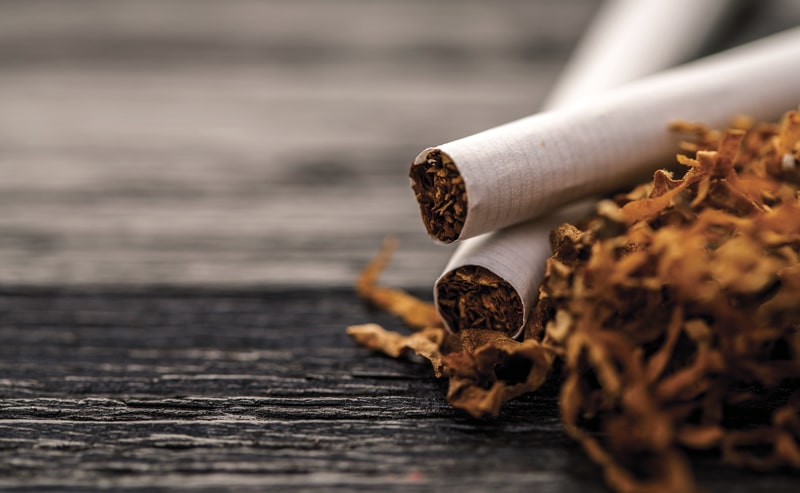 The Sûreté du Québec's Contraband Investigations Department, in collaboration with the Royal Canadian Mounted Police (RCMP) and police officers from the Haut-St-Laurent and Beauharnois-Salaberry RCMs, carried out an operation relating to contraband tobacco in Saint-Anicet in the Cazaville sector.
During a stakeout in the area in connection with contraband tobacco, three snowmobiles pulling sleds were intercepted by the police on trails near route 132. During the interception, one suspect was arrested on the spot, while the other two fled on foot and on snowmobile.
One of them was eventually arrested after a police search. They were questioned and released on a promise to appear with conditions to be followed. They could face charges under the Tobacco Tax Act and the Criminal Code. The third suspect has not been located.
These individuals are believed to be involved in smuggling and selling illegal tobacco. During this operation, the police seized approximately 1000 kg of contraband tobacco, three snowmobiles and three sleds.
According to a police source, one of the snowmobiles used to transport the tobacco was stolen.