Guilty of manslaughter, Jonathan Lessard was sentenced to 14 years in prison on Thursday, March 18th at the Valleyfield courthouse.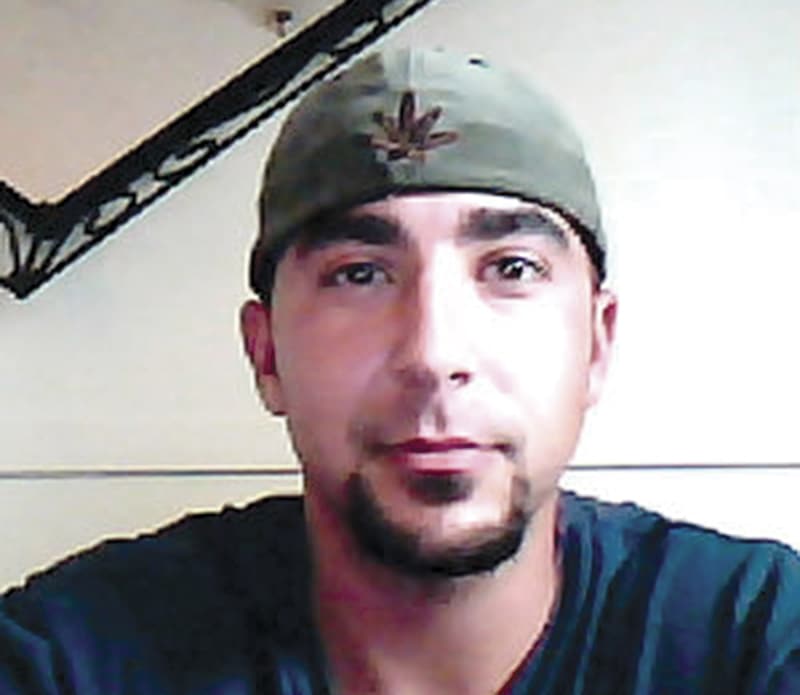 Jonathan Lessard. (Photo library)
Judge Myriam Lachance ruled. While the defense proposed a sentence of 5 to 9 years of detention and the crown suggested a prison sentence of 14 years, it is that suggestion that the magistrate accepted.
The judge insisted on the many aggravating factors that must be taken into consideration. "The consumption of alcohol and narcotics was done on a voluntary basis, insists the judge. This is about a violent crime. Jonathan Lessard had just been released from detention, four days prior to the event. He tried to cover up his crime and take over the victim's property. Serge Schinck was killed in his home and the consequences are significant."
Also, the judge insisted on section 718.3 of the Criminal Code, that is, the court imposing a sentence must pay particular attention to the objectives of denunciation and deterrence of the act that gave rise to the offense.
During sentencing representations held on March 11th , members of Serge Schinck's family addressed the court. "During the trial I had to stay calm and didn't flinch. But, it's time to talk a bit about my dad. He didn't always make bad choices. He has owned restaurants, he was a foster family for the DYP, raised the 4 children of his wife with whom he was for 13 years. He socialized with everyone. Le Fly, by his nickname, was always in a good mood, he didn't like to fight, he liked to laugh and share with those he loved. His family, daughters, grandchildren, mother, sisters, brothers were important to him. He wasn't the type to look for conflict. This is why the way he left us is frustrating. Despite his faults, my father was a good person and he did not deserve to die like this", testified Dominique Schinck.
Taking into consideration the entire case, the judge imposed a 14-year prison sentence on Jonathan Lessard. From this, 63 months of preventive detention will be removed. Jonathan Lessard is therefore sentenced to a sentence of 8 years and 9 months. The Court also imposed several conditions on Jonathan Lessard. First, he must provide a body sample for DNA analysis. He is also prohibited from communicating in any way with members of Serge Schinck's family. In addition, he is strictly prohibited from having in his possession any firearms, crossbows, prohibited weapons, restricted weapons, prohibited devices, ammunition, prohibited ammunition and explosive substances, in perpetuity.
Asked to comment on the sentence, the victim's daughter, Tracy Schinck, says she is satisfied with the sentence under the circumstances, but that nothing will bring her father back. "In the best of all worlds, he would have received a life sentence, says Mrs. Schinck. The sentencing allows me to turn the page of the legal field. However, I must now continue to heal my wounds."
"It's difficult to predict a sentence for manslaughter. The judge had the same vision as us with regards to the imposed sentence", Me Patrick Cardinal.