Boats, sailboats, personal watercraft, kayaks and even paddleboards, watercraft have been in demand for the past year or so. However, this significant increase in the number of water sports enthusiasts can also prove to be problematic.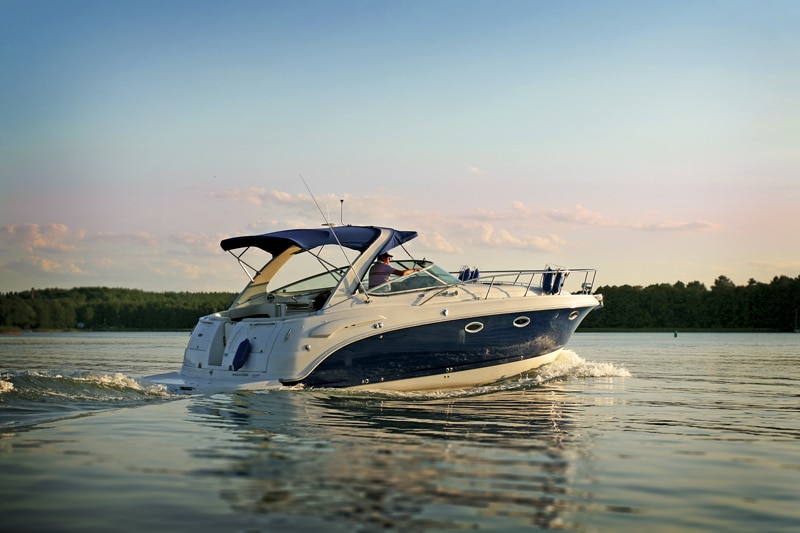 The demand for boats is greater than ever. Nancy from Marina Port Lewis explains that all the boats ordered in the spring have found buyers. "As soon as the trade opened, all the boats were sold, she said. The demand is so great that we are no longer able to have boats and the same is true for engines."
Inexperience
As sales have grown significantly, so will the number of boaters on the waterways. So that will make more people inexperienced on the different waterways. "There will indeed be a lot of new boats sailing, confirms Nancy. To buy a boat, however, the person must have a Pleasure Craft Operator Card. When presenting this, they can buy the boat of their choice."
People with bad intentions
Obtaining a Pleasure Craft Operator Card is relatively straightforward. For the sum of $ 49.95 a person can take the training online, take the exam online and then print their license. On various online ad groups, it is also possible to get in touch with individuals who, in exchange for a few hundred dollars, take the exam instead of the future boater.
"I'm asking for $ 250", said Paul, a man who had posted an ad and agreed to speak to VIVA MÉDIA. I connect using the profile of the person who wants to take the exam and do it for them. Once I'm done, they get their license by email. All that remains is to enjoy their boat."
Asked where the morals and security are behind this, Paul is adamant. "If you only knew the number of people that are out on their boat and have no clue, he admits. Actually, I got the license for people in rowboats who couldn't read, but also for businessmen who own a $ 300,000 boat. If I don't, someone else will. This is the reality."
The famous card
The Pleasure Craft Operator Card is proof of competency and allows Canadian residents to operate their watercraft for recreational purposes in all Canadian waters, where permitted. As of September 15th , 2009, all operators of motorized watercraft used for recreational purposes in Canada must have a Pleasure Craft Operator Card. It is valid for life with no annual fee.