The Haut-Saint-Laurent RCM invites all of its artists to participate in the collective exhibition Étincelle which will be presented at the Alfred-Langevin Cultural Hall, from September 25th  to October 25th , 2020.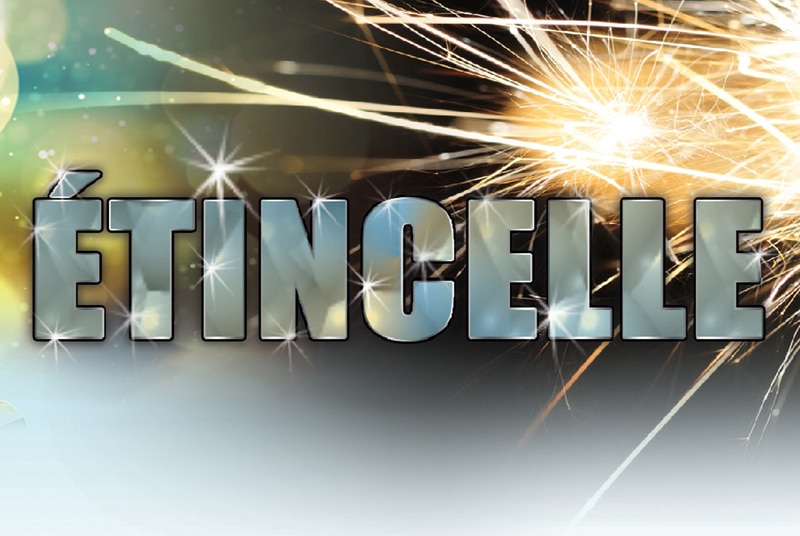 To participate, artists must reside or study on the territory of the Haut-Saint-Laurent RCM. In addition, each artist has the right to present a maximum of one work that must respect the theme of the Étincelle exhibition. The artwork must be ready to install. Among other things, the eyelets must be screwed in and the metal wire in place for the paintings and suspensions. The work should not require special installation or handling.
Also, artists are requested to check the precariousness of their work beforehand. They must provide adequate protection, if necessary, knowing that the RCM cannot be held responsible for any damage that may occur, despite constant surveillance during opening hours.
The artistic works will be deposited on September 8th and 9th at the Alfred-Langevin Cultural Hall, located at 10, King Street in Huntingdon.