Claude DeBellefeuille, member of the Bloc Québécois, is running for a new term as member of Salaberry-Suroît. "Prime Minister Trudeau has decided to call an election himself. It's his decision, it's his political calculation. For my part, it seems to me that it is irresponsible", states the member via a press release.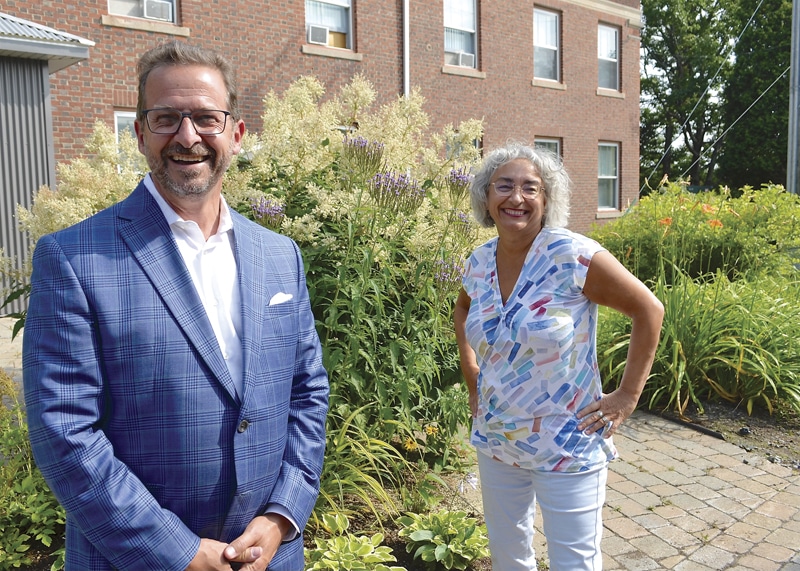 (Photo Claude DeBellefeuille)
The Bloc candidate emphasizes that she expects the issue of the climate crisis, the living conditions of seniors and the protection of French to be central themes of the election campaign. In all these cases, she believes that the Bloc Québécois will defend an impressive record. "We reiterated that we must take advantage of the economic recovery to invest in a real and urgent energy transition that will benefit the SMEs in Quebec; we have refused fossil fuel subsidies on all occasions; we fought against the Liberals' intention to help only seniors 75 and over; we passed a motion that recognizes Quebec's right to assert itself as a francophone nation. We promised: a strong Bloc Québécois will obtain gains for Quebec", enumerates the experienced candidate.
A local deputy
"As a member of Parliament, I like to be close to my people, defend them and be aware of projects. This is how we can seize all the opportunities for Salaberry-Suroît. I think that's kind of my trademark", summarizes Mrs. DeBellefeuille.
She also reminds us that the call for an election means that her bill, which aims to increase employment insurance benefits for workers on sick leave from 15 to 50 weeks, is cancelled. "It's a shame, since for the past 2 years, I have been able to rally all federal MPs, except Justin Trudeau's Liberals, to come to the point of tabling a bill that establishes 50 weeks of benefits. The final vote was scheduled for this fall: now, because of the elections, we will have to start the long process from the beginning", concludes the one who intends to continue this fight.