For the outgoing Liberal MP and federal election candidate in the riding of Vaudreuil-Soulanges, a re-elected Liberal government will move forward to accelerate climate action in order to create more jobs, cleaner communities and less pollution.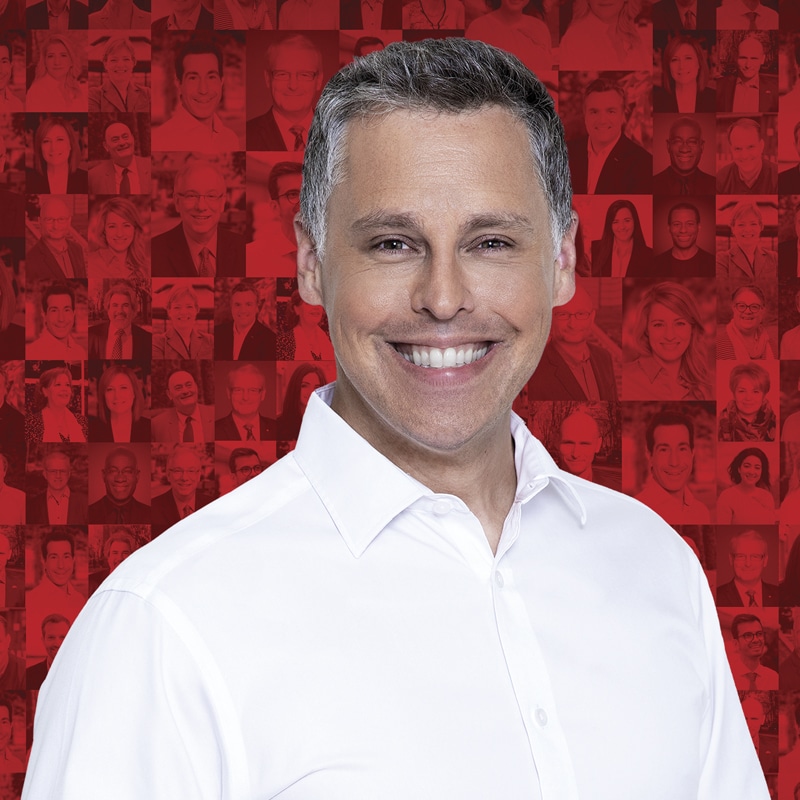 Climate change is the greatest long-term threat of our time, but it is also our greatest economic opportunity. The liberal plan for the climate is a plan for jobs. It builds and will continue to build a green recovery to create jobs and grow the middle class, while ensuring a cleaner future for our children and grandchildren.
"Over the past six years, I have worked diligently with my fellow Liberals to adopt and implement more solid and complete plans and programs to protect nature and take action against climate change. We have set a national price on carbon pollution for the first time in Canada, we have invested more than $ 100 billion in infrastructure and green technologies, as well as in the electrification of transportation, and we have adopted laws to ensure Canada meets its zero emissions goal by 2050. For the sake of our children and grandchildren, I will continue to do what it takes to address the environmental challenges our community face and those we face as a country", says Peter Schiefke.
A re-elected Liberal government will accelerate climate action to continue to create more jobs, cleaner communities and less pollution:
More jobs
We will create new middle class jobs for Canadians by making Canada a world leader in batteries to fuel the clean economy, helping industries adopt clean technologies to reduce pollution and supporting all workers so that no one is left behind.
Cleaner communities
We will create cleaner communities with cleaner air by providing $ 5,000 to more than half a million Canadians for the purchase of a zero emission vehicle, building 50,000 more zero emission vehicle chargers, requiring that at least half of all passenger vehicles sold in Canada be zero-emission by 2030 and all by 2035, and paving the way for zero-emission buildings across the country, which will help Canadians save on their energy costs.
Less pollution
We will build a net zero electricity grid by 2035, we will ensure that we reduce oil and gas emissions to meet our common goal of net zero emissions by 2050, and we will continue to phase out coal by ending thermal coal exports by 2030.
The Liberal team is ready to continue taking action to fight climate change while creating jobs, growing the economy and protecting our environment.
Source: Peter Schiefke Campaign Office