The Rural Arts Project, the MRC du Haut-Saint-Laurent and ELAN Québec are very proud to organize the 3rd consecutive Arts Alive! festival on the beautiful Grove Hall site by the Châteauguay River.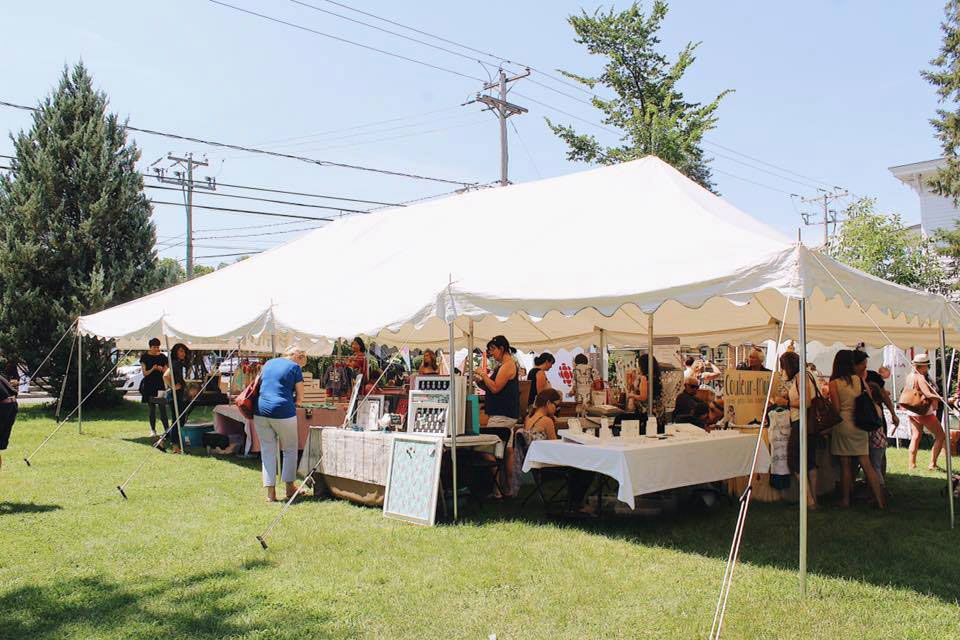 On Friday, August 18th (evening) and Saturday, August 19th (all day and evening) come with your friends and family to celebrate the arts and culture of the region with unique bilingual workshops: storytelling, drawing, painting, writing, improvisation, crafts and, of course, an amazing series of concerts for children and adults from midday until late at night! You will also find onsite food and beverages.
Admission is $10 per adult, $5 per child between the ages of 6 and 12. Children under 6 get in free. For more information, please contact Iris Delagrange, cultural development coordinator, at 450-264-5411, extension 238, or via email at iris.delagrange@mrchsl.com.