As December 6, the date of the Polytechnique tragedy, approaches, it is important to highlight the distress and violence women endure every day. Several organizations in the region are present on the spot to help women who are at their wit's end.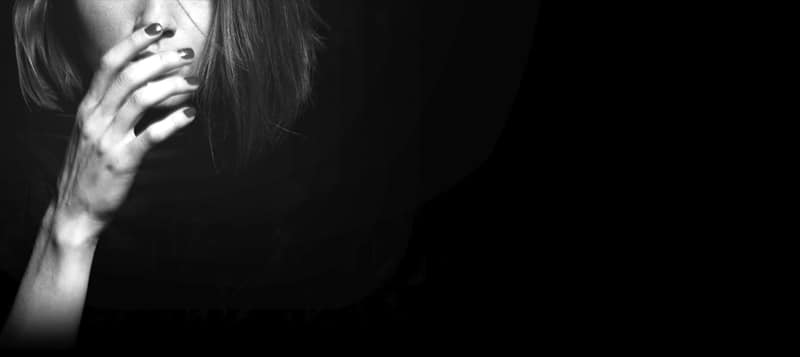 Violence against women is a scourge in our society. However, organizations like L'Accueil pour Elle in the Beauharnois-Salaberry region and La Passerelle in Vaudreuil-Soulanges are there to support women.
"We accommodate women and their children who are victims of violence, explains Marie-Claude Gareau, director of L'Accueil pour Elle. The women are accompanied throughout their stay. We create a personalized response plan for each of them. We also provide telephone support lines."
In addition to violence, women can suffer from many ailments, such as psychological distress or isolation. Centre de femmes La Moisson, located in L'Île-Perrot, is there to support women who are experiencing all kinds of problems.
"The Center offers one-on-one meetings and listening services with qualified counselors, says Karine Giguère, coordinator of the Centre de femmes La Moisson. It's a place where they can rest and learn more about themselves. Personal and artistic growth workshops are offered in addition to the active support of our members."
The pandemic adds to the problems
Lockdown has not been easy for women victims of violence or distress. The workers we met spoke of a significant increase in requests for help.
"All the problems were already there before the pandemic, says Mrs. Giguère. However, this exceptional situation has amplified all the troubles experienced by women."
Isolation, violence, psychological distress, nothing is spared by the pandemic.
Anxiety is one of those problems and the Women's Center coordinator sees it growing with the approach of Christmas. She explains that people are confined and that some of them will see few or no people during the holiday season.
For her part, the director of L'Acceuil pour Elle says that isolation with an abusive partner greatly increases the risk of homicide. She adds that women who have lost their jobs are even more at risk because they can no longer support themselves. Their husband therefore becomes the only lifeline.
"If you have someone around you who is being abused, be there for that person, Mrs. Gareau says. Give them the number of a shelter. A simple phone call could convince them to come meet us. The cycle of violence can take a heavy toll on the mind, but it can be cured."