The John Abbott College Islanders football team will host their homecoming football game on Sept. 19 at the Ste. Anne-de-Bellevue CEGEP's Memorial Field.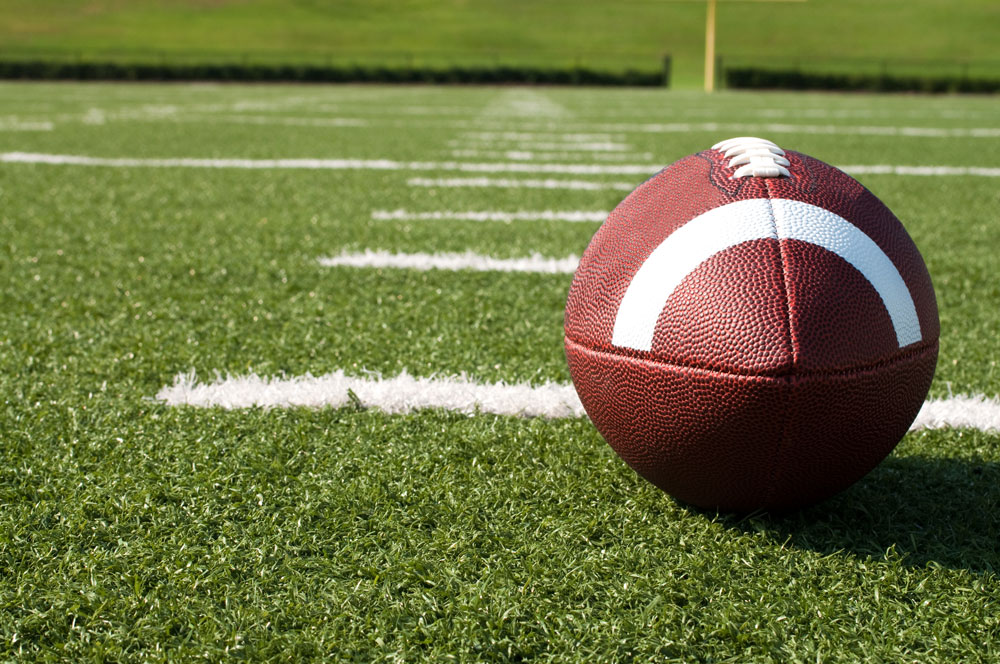 Fans are invited to make the event into a proper football tailgating party by brining their own food to cook and enjoy. Reserved parking will open as of 11:00 a.m.. Organizers say on-site barbecues will be available for use, while a beer counter will also be open.
The game, against the Lionel-Groulx Nordiques, will kick-off at 1:00 p.m.
To reserve a parking place, text or call 613 293-7273. Game tickets cost $7 for adults and $4 for students.