Some citizens of Rigaud say they are worried following the nomination of Charles Meunier for the position of municipal councillor in district 1. The man testified before the Charbonneau commission and said he issued sums between $ 5,000 and $ 25,000 on at least four occasions so that his firm could obtain contracts.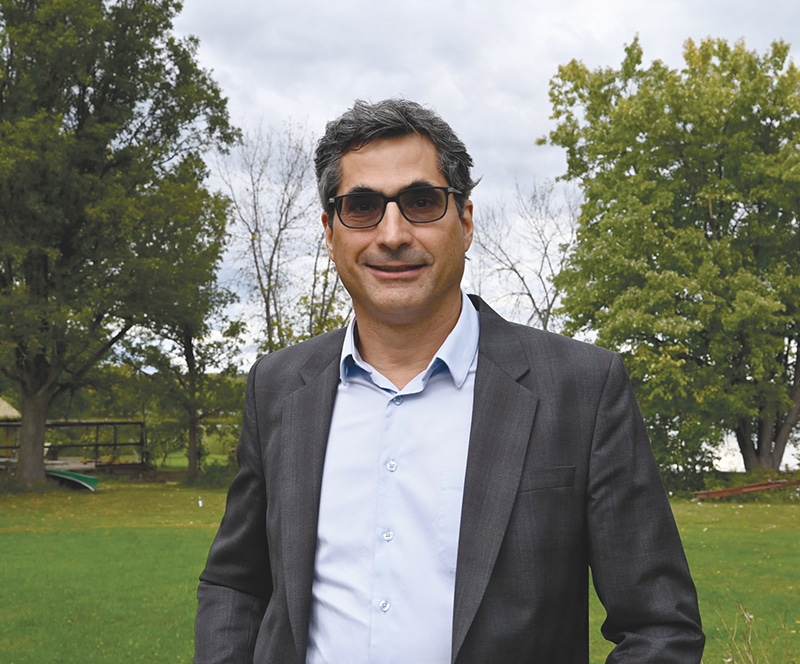 "He was paying for contracts, said a citizen. He therefore participated in bribery. It doesn't make any sense. How can you be confident if he is elected? He was the middleman between the firm BPR and the former treasurer of Union Montréal, Bernard Trépanier."
In his confession, Charles Meunier explained that although he was outraged by the way to go about to obtain contracts, he could not avoid it. That without the money, his firm would never have received a contract. In his testimony, Charles Meunier also claimed that he did not notify the authorities out of fear.
Now, Charles Meunier, occupies the position of director of technical services for Mabarex, a company specializing in water treatment that serves municipalities, RCMs and communities.
On its website, Mabarex describes Charles Meunier as an employee with more than 25 years of experience in water treatment in both the private and public sectors. That he has a background in engineering, business administration, sustainable and applied development as well as organizational ethics.
Asked to comment on the situation, Charles Meunier says he is trying to get elected because he believes he can do better for the City of Rigaud.
"My family has been living here for over 100 years. I grew up here. I chose to live here, I love this city, it is my haven and I want my children to be able to live here happily too. However, I learn that there are rumors that some people are suggesting that my political involvement is because the city is in the process of making a major investment in its sewage treatment plant and that it is my specialty as an engineer. Those who are putting forward these false claims of course avoid providing evidence of it.
I therefore invite them to carefully read the following:
I have already agreed with my employer, Mabarex, that I will not participate in any discussion concerning investments in the water sector, neither in Rigaud nor in the region.
They try to associate me with the commission's investigation on the construction industry, where I presented myself as a witness in 2013. By going to testify at the commission, I had the impression of contributing to improving things. The commissioner thanked me publicly for my participation. It was difficult to go and testify and tell what I went through and had to endure. I have nothing to hide, and my testimony is public. Never again will I let a toxic environment take precedence over my values.
Today I have chosen to get involved in municipal politics and do my part to improve the quality of life and the well-being of the citizens of my city.
I choose to be an independent candidate, to be always in line with my values and to better represent my fellow citizens.
I want to thank everyone who shows me their support every day. It takes courage to face such smear campaigns, which do not honour the municipal world. The citizens of Rigaud deserve better and that's what I offer them", wrote Charles Meunier on his candidate Facebook page.