Due to the Montreal Metropolitan Community (MMC) entry into the Red Zone, the Pointe-du-Moulin Historical Park located in Notre-Dame-de-l'Île-Perrot closes for the rest of the season.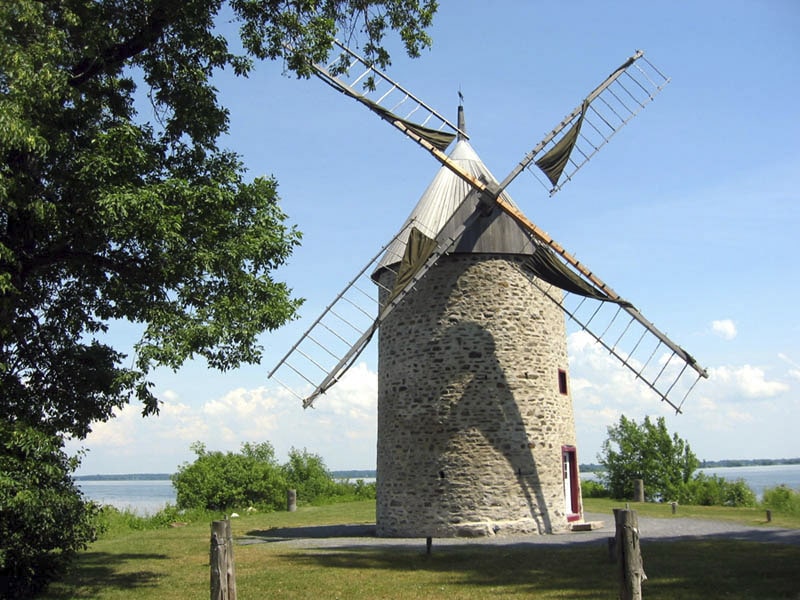 The regional tourist attraction must comply with government requirements in the maximum alert zone. The park therefore closes its miller's house to visitors, stops its guided tours and cancels its activities and events for the remainder of the season.
Visitors will be able to use the historic park's trails and parking lot until October 12th , the date that was scheduled for the official closure. Although permitted, visitors must at all costs respect the rules of public health distancing. In addition, Pointe-du-Moulin advises against interregional travel even if it is still permitted. Being in a red zone, caution is required.
The Pointe-du-Moulin Historical Park, which has received more traffic than usual, plans to reopen for the start of its season in Spring 2021 on May 15th .