The Vaudreuil-Soulanges RCM and the Tricentris sorting center are launching an improved version of the Tricycle web tool.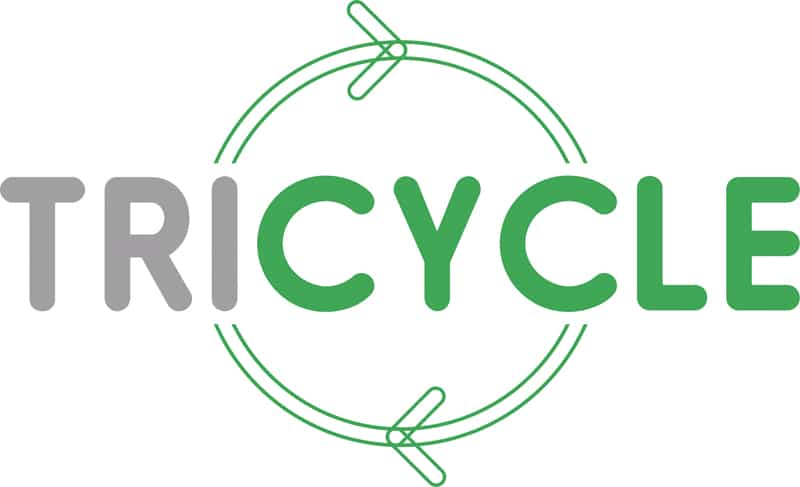 The RCM recalls that this intelligent and easy-to-use tool allows all citizens to manage their residual materials responsibly. In fact, according to the material to be disposed of and the place of residence, Tricycle presents on a map or in the form of a list all the possible places of disposal. The service also includes the various collection services in the region.
According to Simon Richard, communications advisor and community relations manager, the new version includes a completely revised and corrected interface. It also includes programming that has been greatly improved to optimize the search tool. This makes it even easier to figure out how to dispose of various materials. The tool also includes new separate sections for the EcoCentres Network, recycle, compost and reuse, in which you can find tools to go even further in the concepts of sorting.
«With this new version of the Tricycle sorting assistance web tool, we are going even further in supporting our citizens in sorting their residual materials, said Patrick Bousez, prefect of the Vaudreuil-Soulanges RCM and mayor of the municipality of Rivière-Beaudette. Thanks to this tool, I am convinced that we will be able to greatly improve sorting throughout Vaudreuil-Soulanges and thus reduce our ecological footprint.»
Tricycle can be accessed at the following address: https://tricycle-mrcvs.ca/