A recent survey by Fondation Émergence shows a great lack of inclusion of LGBTQ+ people in the workplace and a lack of resources available for this community. Fondation Émergence, which offers training and tools for the inclusion of LGBTQ+ people in the workplace, shares the results of its recent survey.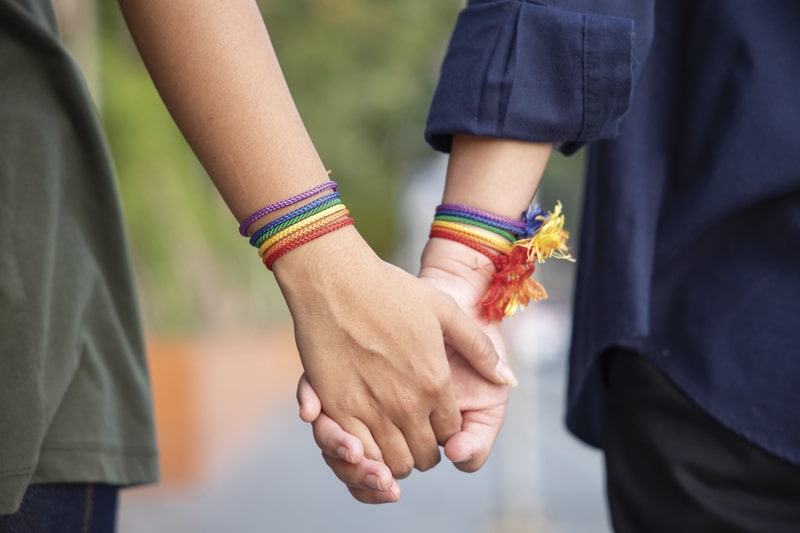 According to the results, 31% of Quebecers and 28% of Canadians say they mention their spouse or life partner in their workplace more than once a week. So many times when sexual orientation is implicitly mentioned and those people in the closet have to lie or simply avoid the conversation.
Homosexual and transgender
Several survey respondents believe that revealing your homosexuality at work can be detrimental to a professional career. Moreover, transgender people do not have it any easier since 31% of Quebecers are said to be reluctant to hire a transgender person.
This figure is very revealing of the issues of discrimination in hiring that transgender people still face today. However, 64% of Quebecers think that if a transgender employee began a gender transition, this transition would be well accepted by their workplace.
"The results of this survey confirm that there is still work to be done in terms of raising awareness of the realities of sexual and gender diversity in the workplace, explains Patrick Desmarais, President of Fondation Émergence. This is why we created the ProAlly training and tools."
The ProAlly program focuses on the best practices that organizations, their management and their employees can put in place to create a more welcoming work environment for LGBTQ+ people, the main issues that these people may face and the benefits of diversity and inclusion for the company.
Julie Lemieux confirms
The mayor of Très-Saint-Rédempteur, Julie Lemieux was the first transgender elected in Quebec. She confirms that she was previously turned down for a job because she was a transgender person. "This story made its way to the media, says Mrs. Lemieux. That was in 2002. Now there is more openness, but there is still a ways to go."
Julie Lemieux confirms that transgender lives aren't complicated just at work. "I know two people who were beaten up recently in Montreal, said Mrs. Lemieux. Yet we are like everyone else. We have the same goals. When I was little, I prayed every night to wake up the next day in a woman's body. I just wished I had a normal life."
No, there are no more transgender people than before. Above all, don't believe this theory. According to Mayor Lemieux, it's only because transgender people don't want to be quiet anymore.
«It's not a fad, says Julie Lemieux. It should come as no surprise that in our world people want to show off. No one wants to spend their life in hiding. Although people say they are open, the reality is that I often have to work harder than someone else if I want to have credibility. Why ? It's simple, because I am transgender."