With the arrival of good weather, the City of Vaudreuil-Dorion wishes to share various information related to the best practices to be adopted by citizens in the spring.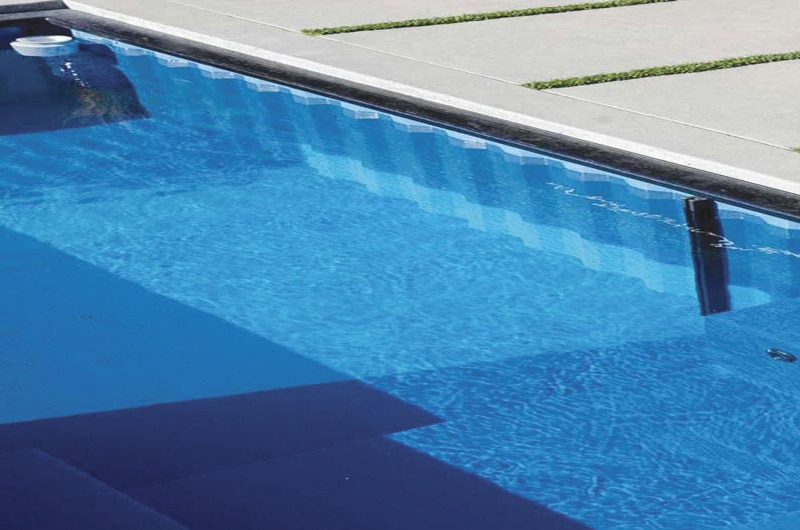 The first green waste collection of the year has been moved forward. It will therefore begin on April 20th for sectors 1, 4 and 5 and on April 22nd for sectors 2 and 3, and will run every two weeks until October. Remember that paper bags or loose waste, for example in a large plastic bin, must be placed at the curb before 7 a.m. on the collection day. Green residues include grasses and leaves, garden and flower bed residues and hedge cuttings. These are also prohibited in the waste collection (black bin).
Responsible use of fresh water
Under By-law No. 1623, it is mandatory to treat the water in the swimming pool when it is opened. Emptying it completely to fill it with fresh water is punishable by a fine ranging from $ 150 to $ 2,000. The fine is higher for any excessive watering, in particular the cleaning of a parking lot.
The By-law respecting the outdoor use of fresh water can be consulted on the City's website at ville.vaudreuil-dorion.qc.ca/en. In addition, the installation of a new swimming pool or the repair of an existing swimming pool which would require a complete filling requires a permit. It is strongly suggested that you request it online.
Garage sales
Garage sales are authorized on the territory in May and September. No permit is required. Posting rules must be observed. It is possible to consult By-law No. 1563 to this effect, in Article 7, in the By-laws of general interest section of the City's website.