Réseaux is proud to announce the launch of its Vivre ensemble project in Vaudreuil-Soulanges. This program aims to promote dialogue between the different cultural and religious communities as well as the population of the region.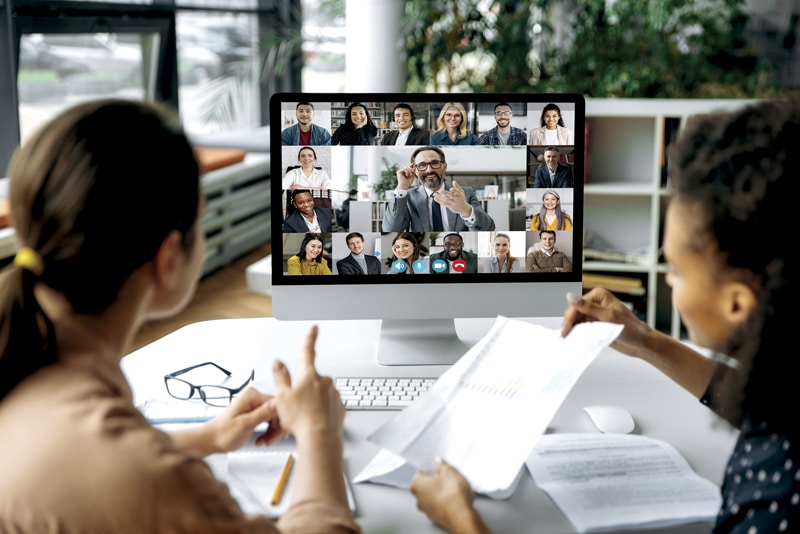 Discussion groups will be held by the organization in order to demystify certain prejudices against immigrants and to promote harmonious exchanges between citizens of the region. These groups will be used to design a collective tool. The latter will take the form of information sheets which will highlight the main similarities and differences between cultures in relation to dimensions of daily life.
A speaker who supports the project
Comedian and speaker Nabila Ben Youssef has agreed to sponsor the project. In addition, she will host a free conference on Thursday, June 10th at 7 p.m. at the Pavillon Wilson in Coteau-du-Lac. This conference entitled: "Cultures, religions et integration : avec humour et sans tabou!" will focus on the differences between the cultures and religions of people of Quebec origin and immigrants.
"As a professional artist established in Quebec for 25 years now, I would like to express loud and clear my gratitude to my adopted country, says Mrs. Ben Youssef. It was the one I chose because it was in Quebec that I loved myself, because I felt in my place and completely myself! I will host this conference in the form of self-mockery scented with jasmine from Tunisia and sweetened with maple syrup from Quebec, which through a liberating and unifying humor, will overcome fear, enlighten and make people think."
People who want to register can do so for free with Jeanick Mainville at 450 424-5727, extension 226, or at www.reseauxvs.ca under the ÉVÉNEMENTS tab. The health guidelines in effect due to the COVID-19 pandemic will obviously be respected.