The Beauharnois-Salaberry Regional Park is once again accessible to the population. The recreational area is ready to welcome outdoor enthusiasts who can take advantage of the area to keep fit, have fun or simply enjoy nature at this exceptional time.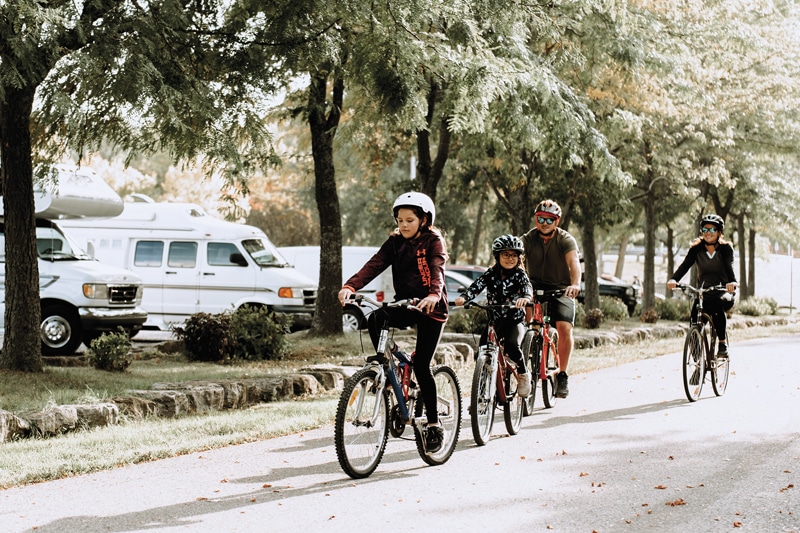 (Photo Beauharnois-Salaberry Regional Park)
The infrastructures of the Regional Park, already very popular for some years, have witnessed exceptional traffic and regular attendance by users, especially over the past year. In fact, in 2020, 40% of Park users came from all of the Montérégie, excluding those coming from the territory of our own RCM. In addition, 68% of users questioned answered that they had visited the park 5 times or more in the last 12 months. Of that number, 30% mentioned going there every week.
The Beauharnois-Salaberry Regional Park offers a 72 km network of paved and smooth cycle paths, largely along the shores of the St. Lawrence Seaway (Beauharnois Canal) and crossing agricultural landscapes and natural environments of great beauty.
Also, all along the cycle network, a vast circuit of nearly twenty open-air interpretation rest areas are available to users.
During these rests, the user learns more about the history and the inhabitants of the region, about the rurality, about what marks the territory in terms of economic activities and transport, about the richness of the natural environments, winged fauna, etc. Three of these rest areas also offer observation posts for lovers of panoramic views and ornithology.