Following the decision of Public Health to put Montérégie in the red zone, the 14th edition of the Sapin du Petit Bonheur is cancelled for Christmas 2020.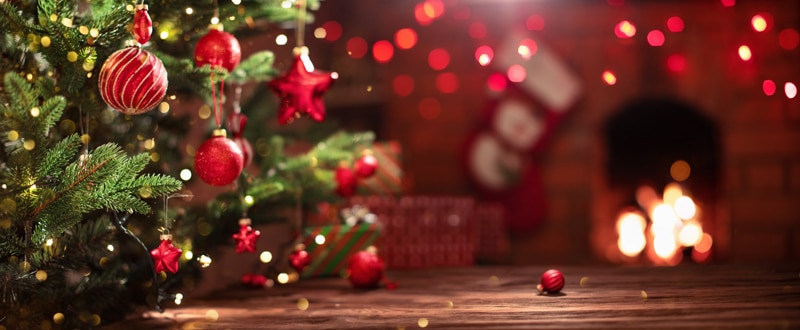 Deeming the risk too high and considering the donors, many of whom have lost their jobs, the board of directors decided it would be better to cancel the event. In addition, the majority of volunteers work in schools, which makes the organization complicated given the current situation.
"SMEs and larger companies have slowed down because of health measures or simply because the volume of business has decreased. So they can't assure us that they will get as many freebies as they did last year. There is also uncertainty as to whether our shopping mall will be open from November to December. The same goes for the schools, will they be open and will the school administrators have time to give the gifts to the young people", said Jean-Luc Turcotte, coordinator of the Sapin du Petit Bonheur.
The administration committee clarified that Operation Backpack, scheduled for May 2021, is still on the calendar since the event requires few sponsorships unlike the Sapin du Petit Bonheur.