Several groups of community organizations in the region unite their voices to denounce the government's inaction with regards of the underfunding of community organizations, underfunding which contributes to the loss of momentum and exhaustion of community workers.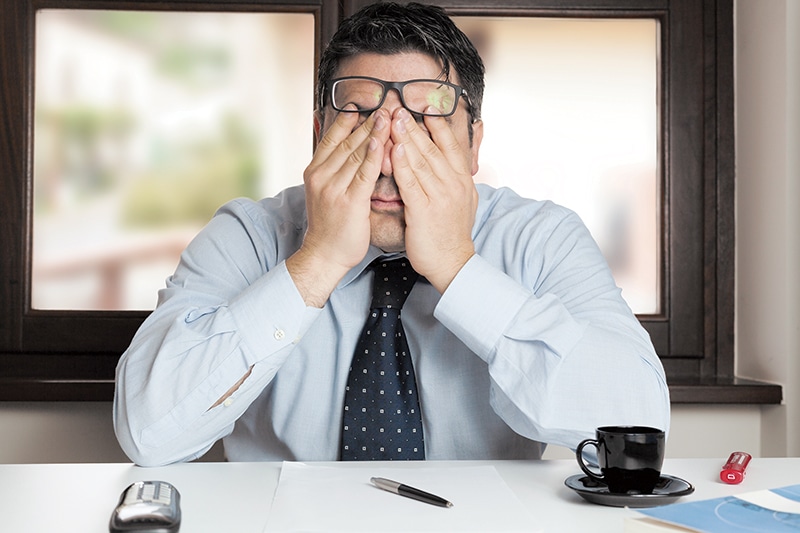 Workers from community organizations were present during the pandemic to continue to provide essential services to the population. For many, they have even developed new services or new ways of doing things to meet the needs of vulnerable populations hit hard by the situation of the Covid-19 pandemic. For what?
Long before the pandemic, many organizations had to deal with a situation of financial insecurity. This situation is due to chronic underfunding of community organizations. With the pandemic, the situation became more critical for many, unforeseen expenses were required and the needs of the community increased.
For the most part, the community has been unable to increase its human resources workforce and has faced difficulties in recruiting staff due to a lack of funding to offer competitive working conditions. Considering the urgency of the situation, many workers have accumulated many hours of overtime to maintain services to the population.
To this situation was added the constant uncertainty regarding the health measures, the incredible duty to reinvent oneself without reasonable delay, the short deadlines for submitting short-term projects and the overwhelming accountability of this funding per project. The psychological distress of community workers was not spared. Anxiety is chronic, our capacity to adapt is at its maximum, many are at risk of burnout and others are on sick leave.
The Table de concertation en santé mentale de la Rive-Sud, the Table régionale des organismes communautaires et bénévoles de la Montérégie, the Regroupement des organismes communautaires en santé mentale de la Montérégie, Table Itinérance Rive-Sud, the Regroupement des organismes montérégiens d'aidants naturels and the Groupement des associations de personnes handicapées de la Rive-Sud of Montreal want their work to be recognized at its fair value.
«To do this, we ask that the Government of Quebec take concrete actions demonstrating an understanding of our reality and the importance of our work in order to be able to continue to carry out our mission with the population without leaving our sanity behind. Community organizations must obtain funding to allow them to hire the necessary human resources and provide working conditions consistent with the scope of the responsibilities of the task performed.
We are quickly awaiting concrete measures from the Legault government to improve the situation, because burnout is still threatening us", explains Catherine Jetté, of TROC-Montérégie.