The Haut-Saint-Laurent MRC invites all its citizens to mobilize in the framework of the annual Social Development Forum. Scheduled for April 17 at 1 pm, this free, open event will be preceded by a networking dinner for interested participants.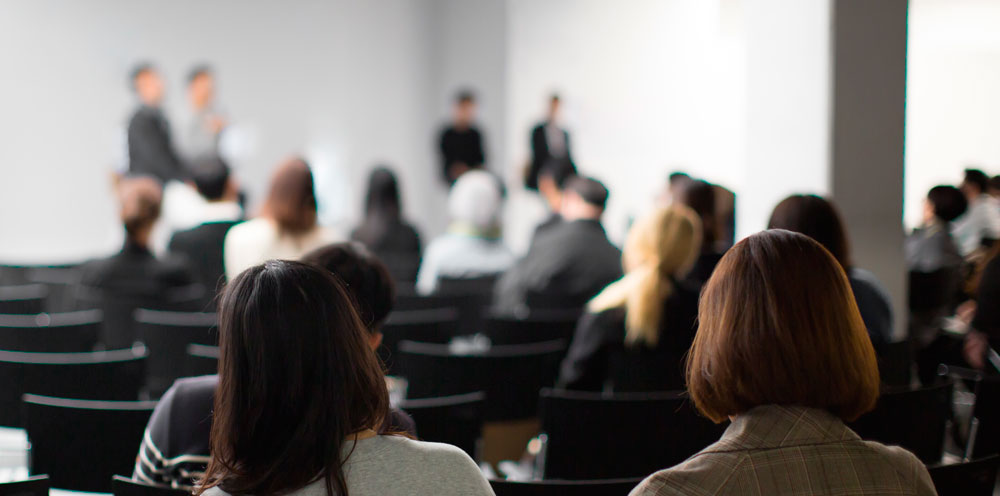 "Social development involves, among other things, creating the conditions for every individual to reach their full potential. The issues involved influence the lives of everyone, regardless of age. Such an action plan must evolve with its community; that's why citizen participation is essential to the updating process," says Anick Lacroix, the MRC's social development agent.
Seven committees are currently working on the implementation of concerted actions related to the specific issues identified—educational and social success; food security, health and healthy lifestyles; accessibility to services; the local economy and tourism; sport, leisure and culture; housing; transportation. The Forum is the perfect opportunity to join the action and discussion at one of these working committees, which bring together Francophone and Anglophone partners from the municipal and community sectors, as well as the sectors of health and social services and education. This year, plans will allow participants who wish to be heard at more than one table.
The Forum will be held at the Ormstown Recreation Center. Registration is mandatory: to download the registration form, visit the Haut-Saint-Laurent MRC website at www.mrchsl.com. There, you will find the list of actions completed in 2017, the original Plan as well as an updated Plan proposal.