The Foundation for Foreign Agricultural Worker Recruitment, better known by the acronym "FERME", is at the forefront of recruiting temporary foreign labor. Its solid experience, combined with its proven know-how, have earned the organization long-standing credibility and being recognized as the benchmark in the field.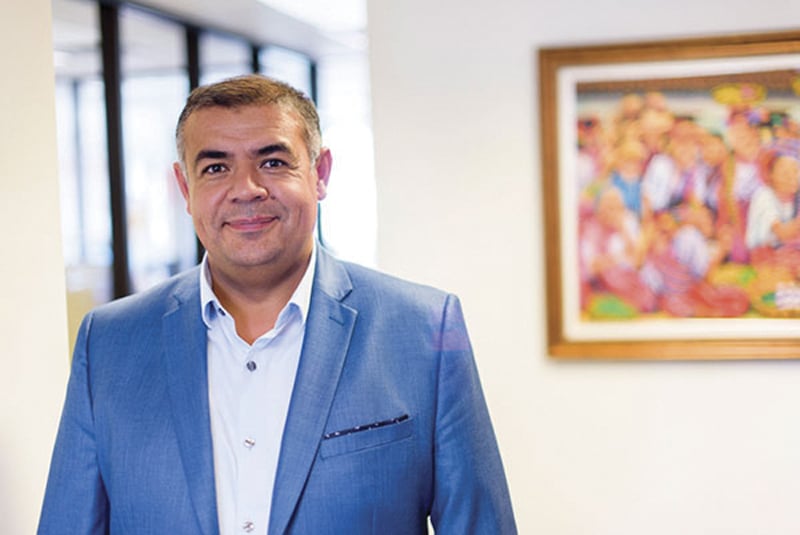 The role of FERME is to organize and coordinate all aspects (administration, logistics, advice, etc.) related to the recruitment of temporary foreign workers. Whether for the administrative aspect, logistics or even to obtain advice, several farmers contact FERME to facilitate the recruitment of foreign workers.
NPO
FERME is a non-profit organization, the funding of which is provided exclusively by its members. To benefit from its services, the company must acquire the status of a member in good standing, by completing a membership application and paying an annual membership fee.
"Our operation is not that of an employment agency, meaning that we do not have a pool of temporary workers already in place. Rather, we assist our members in all the procedures, here and abroad, related to the filing of a request for temporary foreign workers", says Fernando Borja, from the Foundation for Foreign Agricultural Worker Recruitment (FERME).
Beyond the active role it fulfills with its members, FERME will become their official agent in all relations with its partners, whether they are consulates, foreign governments, government bodies in Canada or Quebec, or government organizations (RAMQ, CNESST, etc.). FERME strives to maintain close ties with them, thus promoting the continuation of constant collaboration.
Whether in Beauharnois-Salaberry, Vaudreuil-Soulanges or in Haut-Saint-Laurent, temporary foreign workers are there. Regularly, it is possible to meet them in local stores. This is the perfect opportunity for a short greeting, an exchange of smiles or even to thank them for their good work.
A little bit of history
Temporary foreign workers have saved a significant portion of Quebec's agriculture. The context in the agricultural industry when FERME was founded in 1989 was particularly difficult. The development of the agricultural industry remained seriously compromised by an endemic labor shortage problem.
Already, agricultural producers had tried to recruit workers of all kinds; prisoners, workers hired on a daily basis, workers from so-called remote areas, social assistance recipients, etc. However, the solutions adopted did not meet with the desired success. A solution had to be found otherwise the worst could have happened.
Although resorting to foreign workers was increasingly recognized as the best solution, government resistance remained extremely strong. Several ad hoc assistance programs for farmers have been developed and yet, one by one, they have failed. It had become impossible for a farmer to meet his labor needs, let alone grow his business. The agricultural sector was in a way condemned to stagnation.